Megan Warrens
Friday, August 4, 2017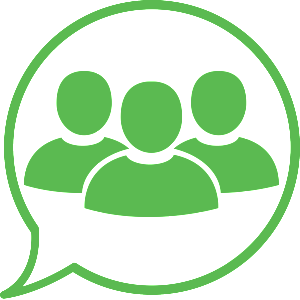 Megan Warrens
Interview by: Jamilah Grizzle
July 15, 2017
Megan Warrens is originally from Pittsfield and lives in North Ridgeville. This is her second year coming to the Oberlin Farmers Market.
Q: What positive impacts do you see the farmers market having on your life and the community?
A: We see a lot of the same people shopping, every week, buying lots and lots of produce which kinda tells us that theyre wanting to shop local, eating cleaner foods. We also see a lot of new faces, so hopefully those become repeat faces as well. We, obviously, get to take advantage of all the produce. It gives us something to do. We get to interact with a lot of people and talk with a lot of people and tell them about our farm and what we do. It's an education to a certain extent.
Q: How would you describe what you do to someone outside of the community?
A: We are just letting people know that we are here, that you have options other than going to a big box, big name grocery store and buying your fruits and vegetables that come from all over the place. You can buy things that are growing right here in the county.
"Oberlin has a great group of people who rally around each other to support the community and local vendors."
Q: What do you love about the Oberlin community?
A: I think its got a really good group of people. I think everybody here is really nice and really friendly. Its a nice community. People rally around each other and support the community and support local vendors, whether its the small businesses in town or farmers here at the market.